About Gurgaon :-
Gurgaon, formally Gurugram, is a city in Haryana, India's northernmost state. It lies around 30 kilometres southwest of New Delhi and 268 kilometres south of Chandigarh, the state capital, near the Delhi-Haryana border. It is part of India's National Capital Region and is one of Delhi's major satellite cities. Gurgaon had a population of 1,563,000 people in 2019.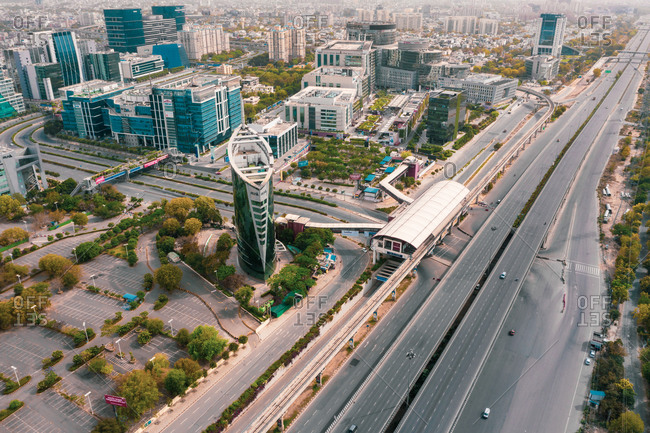 Gurugram is India's second-largest information technology hub, as well as the country's third-largest financial and banking centre. The largest medical tourism sector in India is based in Gurugram. Gurugram is India's 8th largest city in terms of overall wealth, despite being the 56th largest city in terms of population. Many of India's major firms have their headquarters in Gurugram, which is also home to hundreds of startups and more than 250 Fortune 500 organisations. It accounts for over 70% of the state's total yearly economic investments, helping it to become a key hub for high-tech industry in northern India.
Gurugram's economic expansion began in the 1970s with the establishment of a manufacturing plant by Maruti Suzuki India Limited, and accelerated after General Electric established business outsourcing activities in the city in conjunction with real-estate firm DLF. Gurugram's neighbouring manufacturing and emerging real estate centres are New Gurgaon, Manesar, and Sohna. Despite strong economic and demographic growth, Gurugram continues to face socioeconomic challenges such as severe income disparity and air pollution.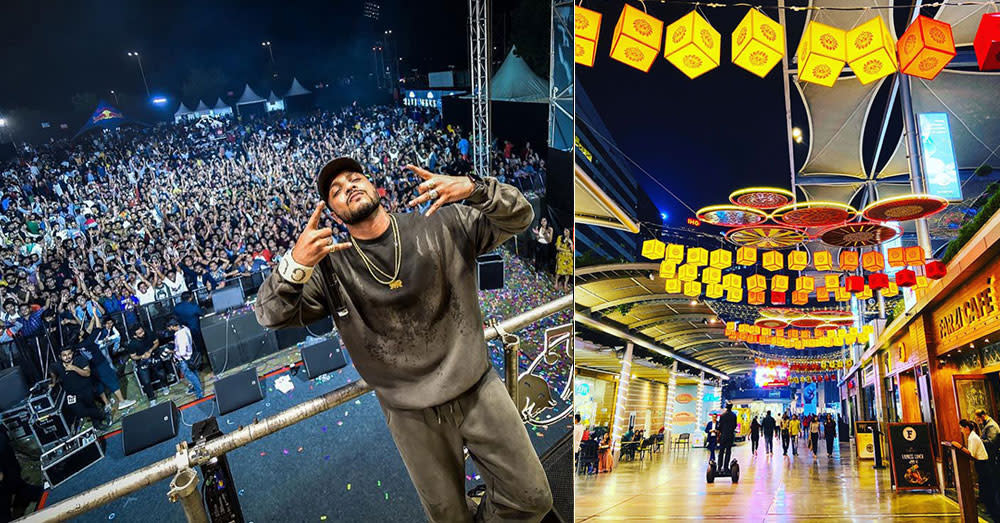 Also Read : Gurgaon Pin Code List
The best time of year to visit Gurgaon in India
Gurgaon's climate is a mix of monsoon-influenced humid subtropical and semi-arid conditions. It has a large difference in temperature and precipitation between summer and winter. The summer season begins in early April and ends in May, with average monthly temperatures of 32 degrees Celsius (89.6 degrees Fahrenheit). The monsoon season begins in late June and continues through mid-September
Here are some average weather facts we collected from our historical climate data:
The months of January, February, and December have the best weather, with average temperatures ranging from 20 degrees Celsius (68 degrees Fahrenheit) to 25 degrees Celsius (77 degrees Fahrenheit).
March, April, May, June, July, August, September, October, and November are the hottest months.
Precipitation is likely throughout the months of July, August, and September.
February, March, April, May, October, November, and December are all dry months in Gurgaon.
May is the hottest month, with an average high temperature of 40 degrees Celsius (104 degrees Fahrenheit).
With an average high temperature of 21°C (69°F), January is the coldest month.
July is the wettest month of the year. If you don't like rain, this month should be avoided.
The driest month is November.
May is the sunniest month of the year.
You May Also Like :Beautiful Home Decor Items At The Banjara Market Gurgaon