Sadar Bazar
Gurgaon's oldest and most cheap shopping destination. A hidden gem in Gurgaon, you may shop for anything you desire from thousands of stores. Gurgaon's most affordable bazaar. Explore the streets of Sadar Bazar for some of Gurgaon's best street food. Gandhi Ji Pakore Wala, from Sardar Jalebi Wala. Sadar Bazar, in Old Gurgaon, is known for its wholesale footwear and garment prices.
Arjun Marg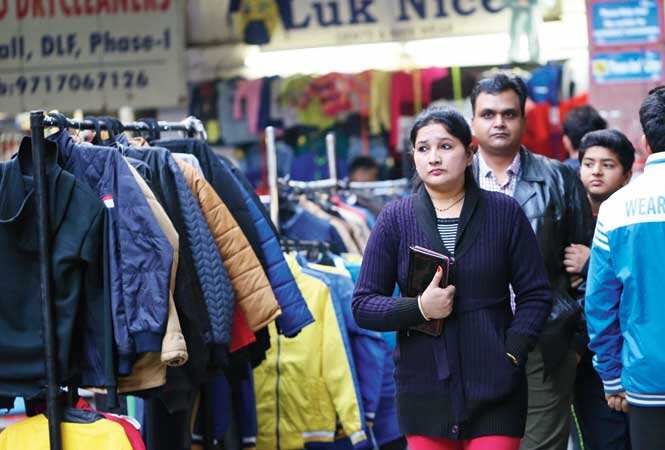 Arjun Marg, in DLf Phase 1 Gurgaon, is a popular shopping destination for both locals and visitors. A massive market with hundreds of stores. Artificial Jewellery, Ladies Bags, Footwear, and Casual Wear are all available here. DLF Phase 1 is a wealthy Gurgaon neighbourhood. However, you may get Sandals, Artificial Jewellery, Kurtis, Handbags, and other items at a lower price than at other Gurugram Shopping Malls.
Sector 14 Market
One of Gurgaon's top local shopping markets, including the best street food, shopping, and more. While shopping, this is the ideal location to indulge in some delectable street food. Om Sweets, KFC, Pizza Hut, and a variety of street food sellers are among the options available in this market. Kurtas, Juttis, Makeup, Toys, and Grocery Items may all be found here. Gurgaon's best shopping flea market.
Galleria Market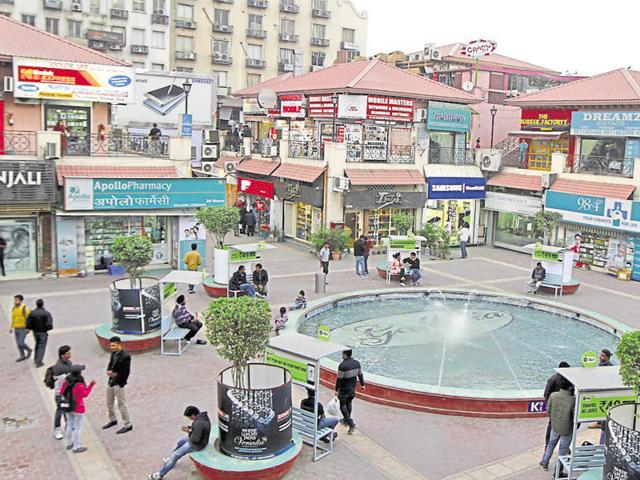 One of Gurgaon's most opulent markets, DLF Phase 4 is located in the centre of the city. Galleria Market provides everything you need, including the best restaurants, grocery stores, liquor stores, street food, clothing stores, stationery stores, electronics stores, optical stores, beauty, footwear, and gift shops...
Banjara Market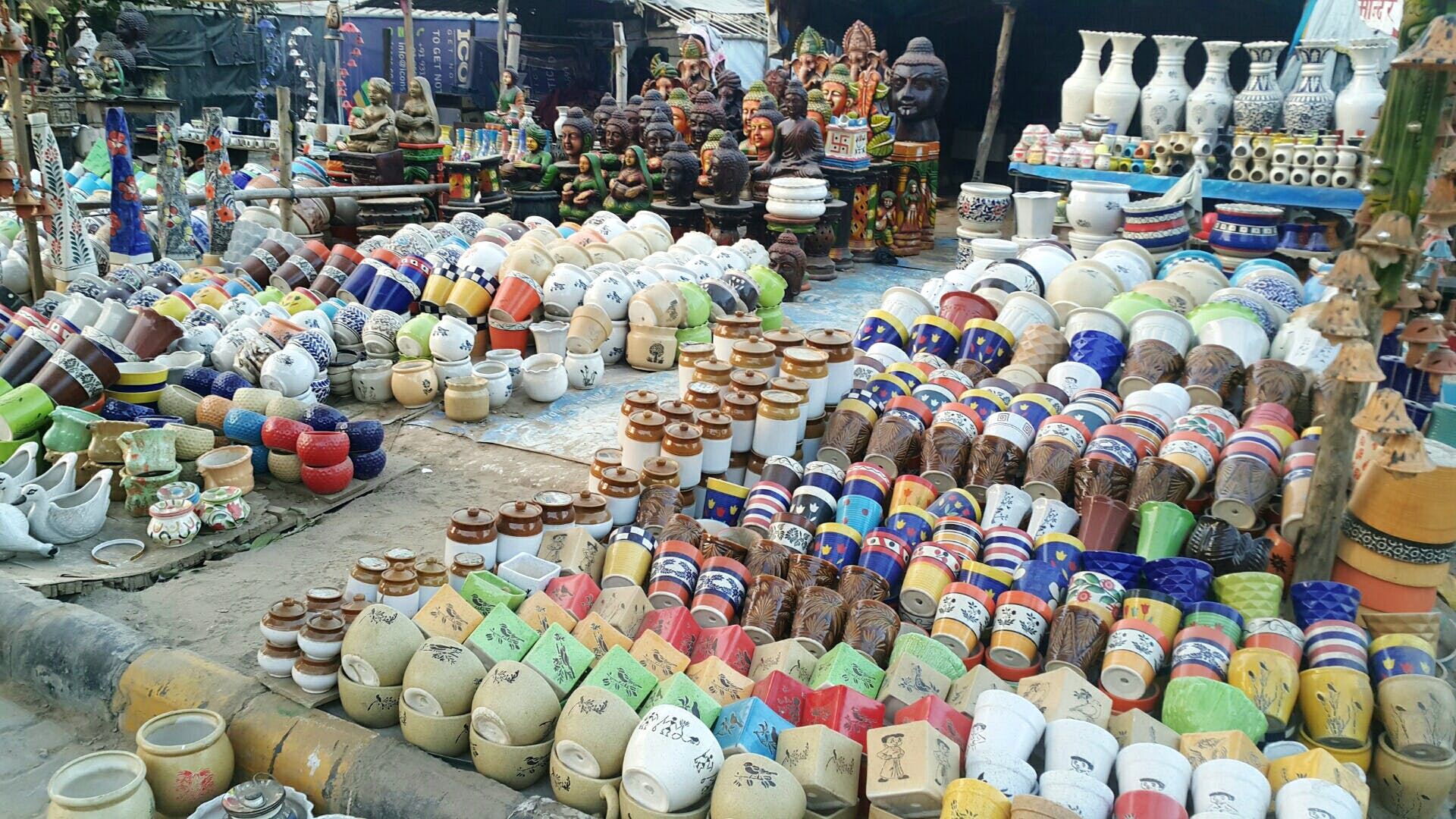 Banjara Market is the place to go if you're thinking of decorating, redecorating, or doing anything creative with your home. It is one of Gurgaon's largest street markets, with a huge selection of pottery and other items to brighten up your home. Flower pots, wall hangings, silverware, mirrors, bookcases, chairs, clocks, wooden showpieces, cabinets, and even four poster beds are all examples of items that can be found in a home.
You may also like: Best Girls PG in Gurgaon with Safety and All Facilities