You want nothing but the finest for your pet, whether it's food, comfort, or grooming. It's also a good idea to go to the greatest pet stores to acquire the best items or services for your extended family. Residents in Gurgaon are fortunate to have access to a few world-class pet boutiques where they can get the greatest diets, treats, toys, accessories, and grooming supplies for their pets. Here are some of Gurgaon's must-see pet stores.
Pet World
Pet World now offers grooming services for your paws in addition to the usual pet supplies. Anti-tick medication is also available to keep pets healthy. Pet World mostly caters to cats and dogs, so if you are a cat or dog lover, you can get all of the things you require for your furry companions there.
Timings | Except Tuesday, all days open from 10.30 am to 8.30 pm
Contact No. | 9971961961
Location | L-4, Dlf Qutab Plaza, Ashoka Crescent Road, DLF City Phase 1, Gurgaon
Also read: Beautiful Home Decor Items At The Banjara Market Gurgaon

For Pet's Sake
It sells feeds, treats, medications and supplements, as well as grooming goods, to cat and dog owners. At this location, they also offer grooming services like as bathing and cleaning.
Hours | 11 a.m. to 8 p.m. on all days except Tuesday.
9873353358 is the phone number to call.
Location | DLF City Phase 4, Gurgaon, A-105
Pet Gallery – one-stop pet shot
They primarily serve four types of pets: dogs, cats, birds, and fish. They have a section dedicated to each pet, allowing you to purchase specific foods, snacks, and toys for your furry friends. They also have a section dedicated to grooming items.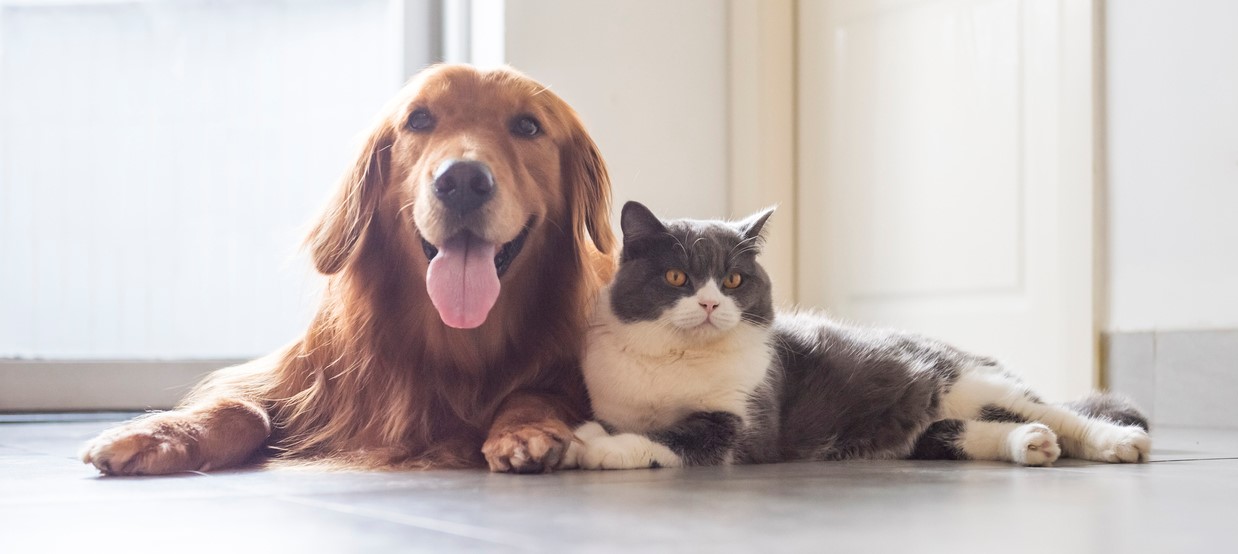 Timings | 9.30 am to 8:00 pm
Contact No | +91-124-4047467/ 981-8591005
Location | LG 20-21, G-Sushant Shopping Arcade, Sushant Lok-1, Gurgaon
Heads Up For Tails has four locations in Gurgaon. Aardee Mall, Ambience Mall, Galleria Market, and Worldmark all have them. Depending on their proximity to your residence, you can visit any of them. And each of these Heads Up For Tails locations set the standard for being the top pet store in Gurgaon. Pets are permitted exclusively in the Galleria Market outlet.
Dog Spa & Pet Shop, Galleria
Even if your dog or cat isn't there for a pampering session, it's a good idea to pay a visit to this Dog Spa's shopping corner. We are huge fans of their bow ties, dog toys, and goodies (not the usual rubber chicken and rope loops, but some rather interesting shapes and figures).
You may also like: Cab Service Faridabad to Gurgaon